Expert chimney services in London and surround counties.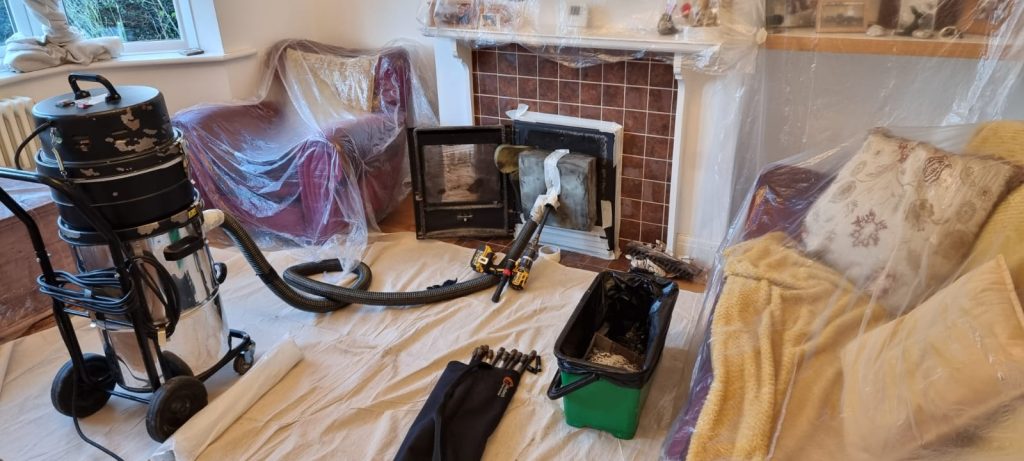 Our history
Simple Sweep was started by Bogdan Purdea in 2015. Bogdan has over a decade of experience in commerical construction in management and health & safety.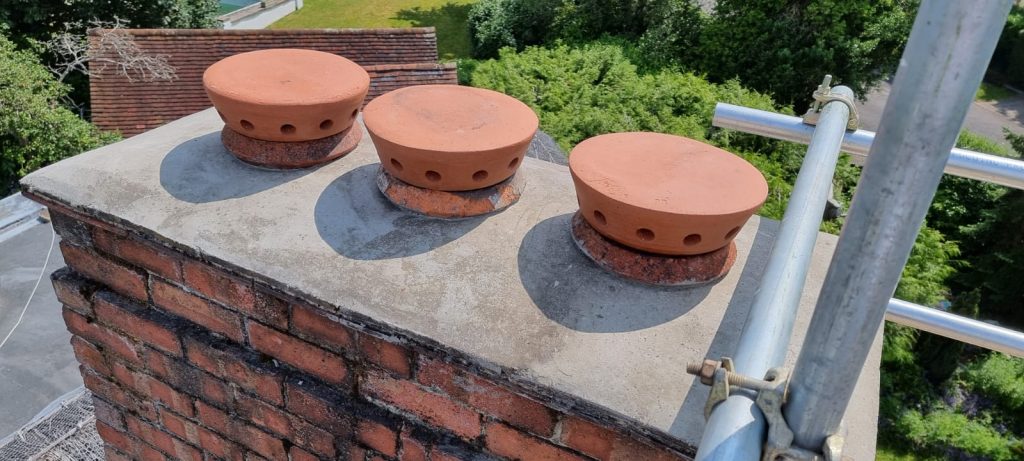 Our reviews
Simple Sweep is renowned for affordable pricing and attention to detail – Google My Business reviews show how happy are customers are with 5/5 rating.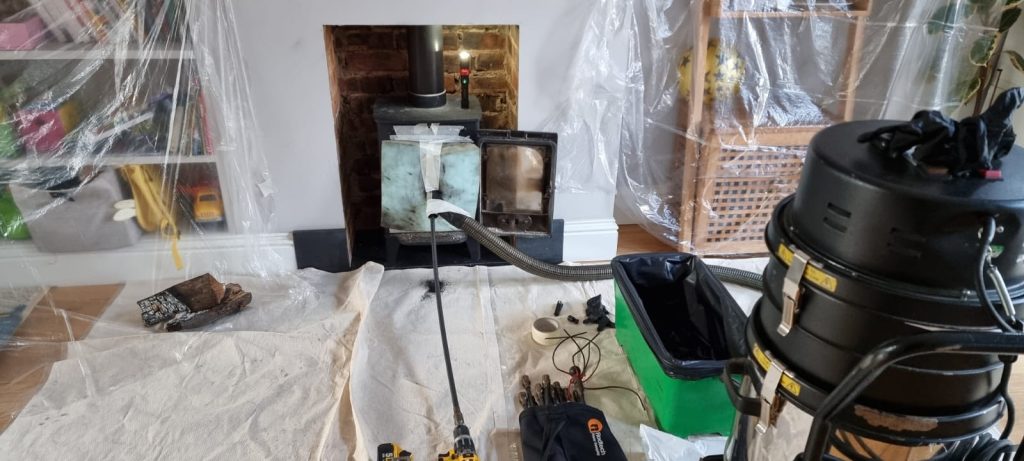 Our services
Simple Sweep offers chimney services for resedential and commericial properties for a range of chimney services including stove installations, inspections, repairs & maintenance and chimney sweeping.
"Extremely happy with them as they provided a completely thorough service, no mess and made sure our chimney was safe."
"Excellent service & price: The guy was extremely friendly and took a lot of care to ensure there was no mess. He also re-tightened some screws on the woodburner that I didn't realise needed attention. "
"Bogdan did the cctv inspection. He was thorough, efficient and provided valuable information regarding the condition of the chimney flue in addition to how to sort the problem out."